Bandwidth: 100 GiB
Storage: 20 GiB
POP3/IMAP: 50
FTP Accounts: 15
Databases: 1
Bandwidth: 250 GiB
Storage: 40 GiB
POP3/IMAP: 75
FTP Accounts: 25
Databases: 5
Bandwidth: 350 GiB
Storage: 60 GiB
POP3/IMAP: 100
FTP Accounts: 45
Databases: 5
Welcome to SmartServ Hosting & Design
Established in 2003 SmartServ Hosting strives to offer affordable and reliable hosting services. In the years since our establishment we have grown our available products and locations to provide a greater experience for users around the globe.
Custom Panel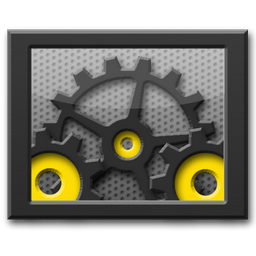 With our powerful custom control panel you can control all of your services in one convienent location.
1Gbps Uplink

All servers are linked to a blend of bandwidth with gigabit connections.
99.99% Uptime

All services are backed by our 99.99% uptime